California Domestic Violence Attorney
If you have been arrested or charged with domestic violence or spousal abuse, it is in your best interest to consult with an experienced Northern California domestic violence attorney as soon as possible.
Domestic violence or spousal abuse has become a vigorously prosecuted offense by the District Attorney's Office in CA. In the past, an argument or fight at home and a call to 911 would end with a visit from police with no arrest. Today however, arguments in the home frequently result in an arrest with expensive bail. Also, these cases will be aggressively prosecuted by the District Attorney in the county where the argument occurred.
My office's approach for a successful defense against domestic violence and spousal abuse charges begins with implementing an intelligent defense strategy specific to domestic violence and spousal abuse cases.
If you have been arrested for a Domestic Violence offense, please call The Law Office of Robert Tayac at (415) 552-6000 or toll-free at 1-800-901-1888.
About Our Domestic Violence Attorney, Robert Tayac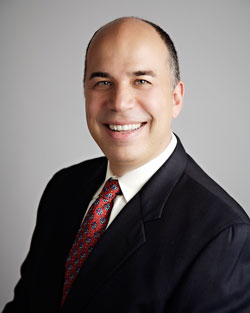 Mr. Tayac is a native of San Francisco and attended the University of California at Berkeley, where he earned his law degree. At Boalt Hall School of Law he was an articles editor for Law Review. Mr. Tayac is a member in good standing with the State Bar of California and has been defending California domestic violence and California drunk driving cases since he was admitted to practice law. He is also a member of the San Francisco Bar Association and several other local bar associations.
Mr. Tayac is admitted to practice law before the California Supreme Court located in San Francisco and all state and federal courts throughout California. He spent over 14 years at the San Francisco Police Department where he began as a police officer. His hard work and dedication resulted in his being promoted to Inspector of Police where he was trained as a domestic violence detective and assigned to the Domestic Violence Response Unit.
As well, Mr. Tayac was employed as a staff attorney for Appellate Defenders in San Diego. There he represented clients appealing criminal convictions in the Fourth District Court of Appeal. Prior to Mr. Tayac's affiliation with the law, he served in the United States Marine Corps where he was honorably discharged.